Nissan Brake Repair
San Antonio, TX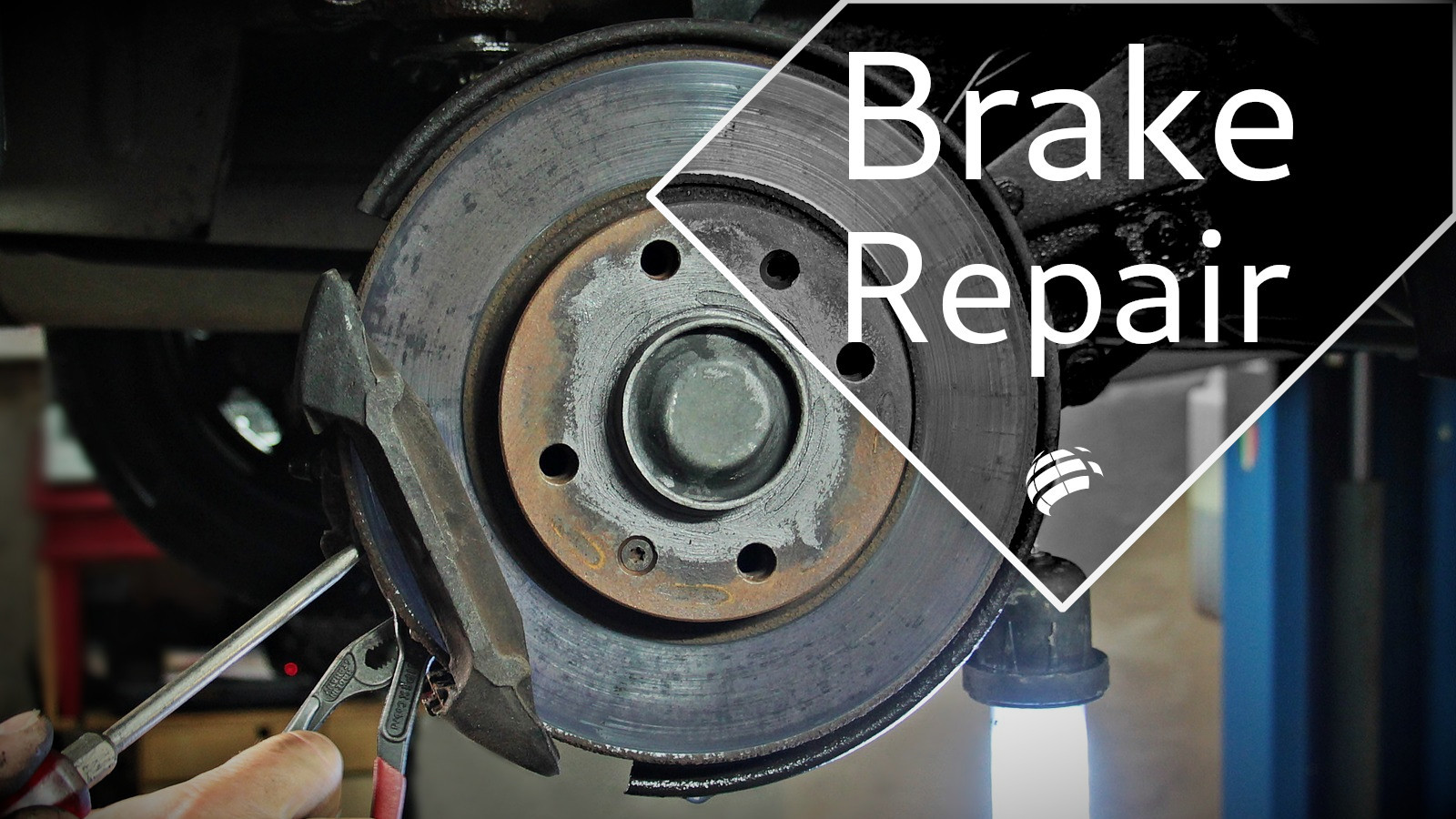 Get Your Nissan Brakes Repaired Today!
Everyone knows that brakes are essential to your car, truck or suv. What you may not know is that OEM specific brakes are required, not only to maintain your factory warranty, but also to make sure no damage is caused to your axle, wheel and tire when needing to use your brakes heavily. At World Car Nissan we always use the OEM Nissan Brakes for repairs and replacements. In addition to being conveniently located on the access road off 35 north just past the Toepperwein light in North San Antonio, we have a complimentary Brake inspection for your Nissan.
Don't Forget To View Our Current Service Specials
Be sure to keep checking back as our service specials change bi-monthly. Keep your eyes peeled for a Nissan Brakes Service Special in San Antonio.
Service Specials
Nissan Brake Repair & Service Near You
Your Nissan Brake pads need to be checked-out and replaced from time to time. This ensures that your brakes are able to perform at the level Nissan intended when building your machine. Doing this provides peace of mind about the safety of you and your family when driving. When was the last time your Nissan Brakes were checked? If you're not sure, it's time to get a complementary Brake Inspection at World Car Nissan in North San Antonio, TX today!
Please take advantage of our many Brake Repair services that we offer for our Nissan clients. We keep our prices and services competitive and convenient so don't put off your Nissan's Brake Inspection and Repair any longer!
We have factory-trained technicians who handle your Nissan Car, Truck or SUV while the Brakes are being fixed. Our service department will keep you involved every step of the way which will keep your mind off of your Nissan and on more important things.
If you have any questions, please contact us below.